This was the second piece in the post for today.
This FOTGA Fader ND Filter is adjustable from ND2, ND4, ND8… to ND400 Infinitely, satisfied different shooting conditions. And with 72mm male thread/ 77mm female thread can be mounted to 72mm lens or attached to 77mm additional filter. Compact size for convenient to carry, ideal for famous photographers, film directors or other photography hobby.
From my phone:
and from the supplier: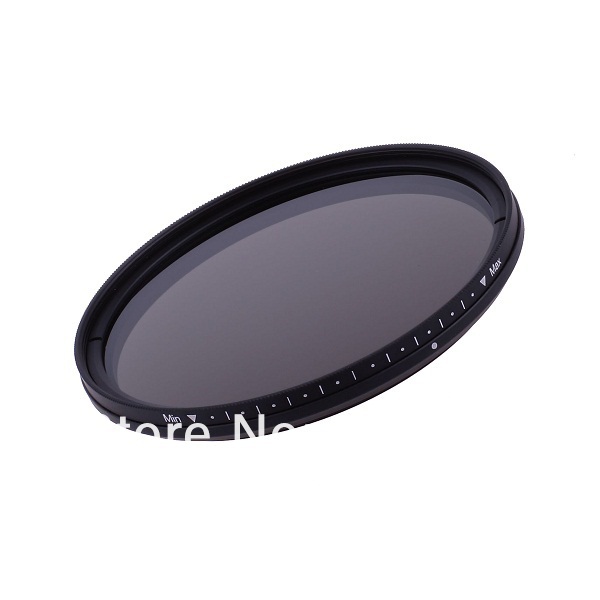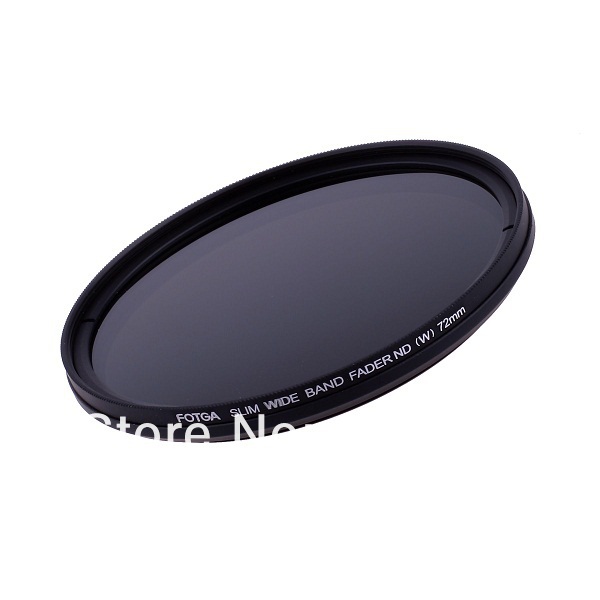 As stated earlier today, I don't have my camera, and therefore my lens 😉 with me, so pretty much unable to test these.
In-depth review will be up soon.