I've always wanted to try my hand at macro photography.. You know, taking pictures of tiny objects, but real close up.
To do this can be very expensive, with specialized lenses costing thousands. Luckily for me and my wallet I stumbled onto this nifty little trick, or piece of equipment rather. Its called a "reverse mount ring" and it allows you to mount your lens the wrong way round. In my next post I will go into the technicalities if anybody is interested.
It wasn't plain sailing and I've learned a couple of tricks along the way. Thanks to Google 😉
As you can see from the images, they started out soft, but as my technique improved I was able to get them sharper.
Here are the results:
1.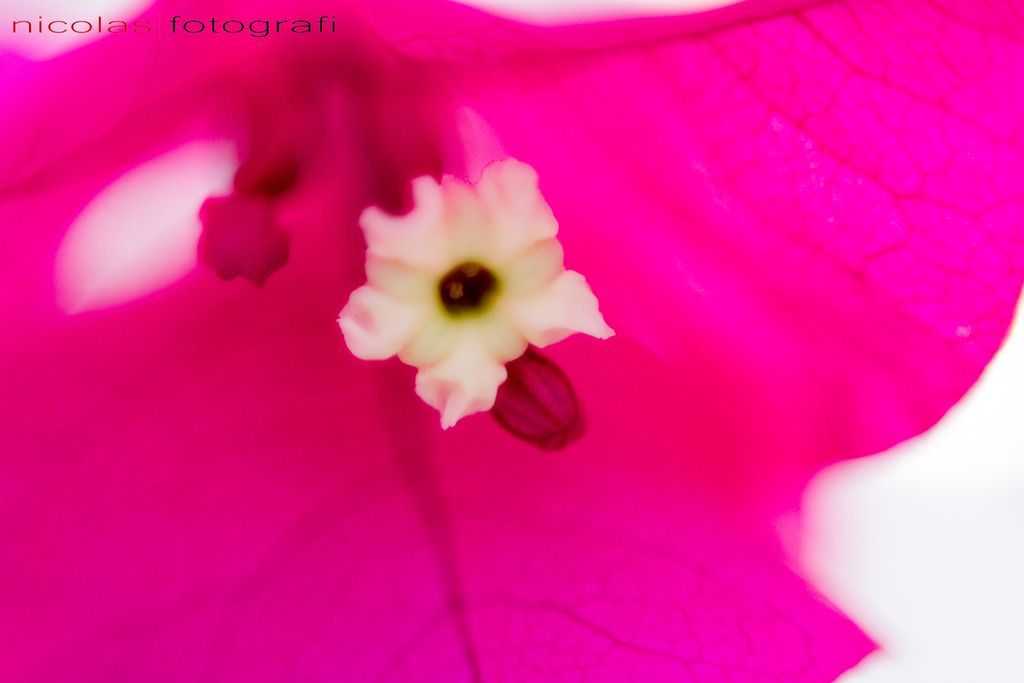 2.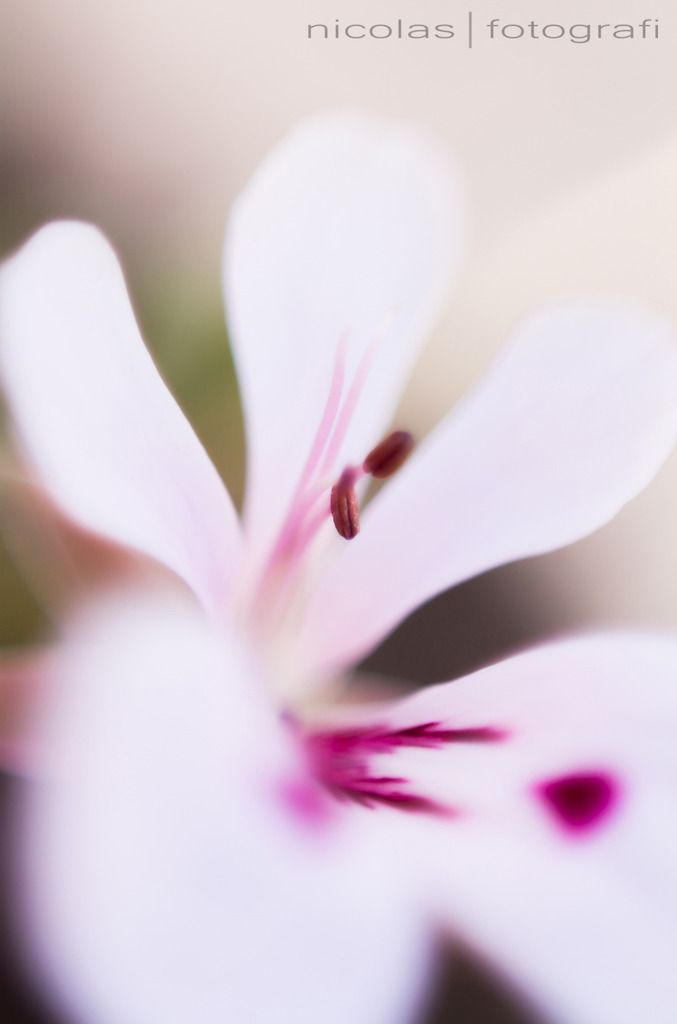 3.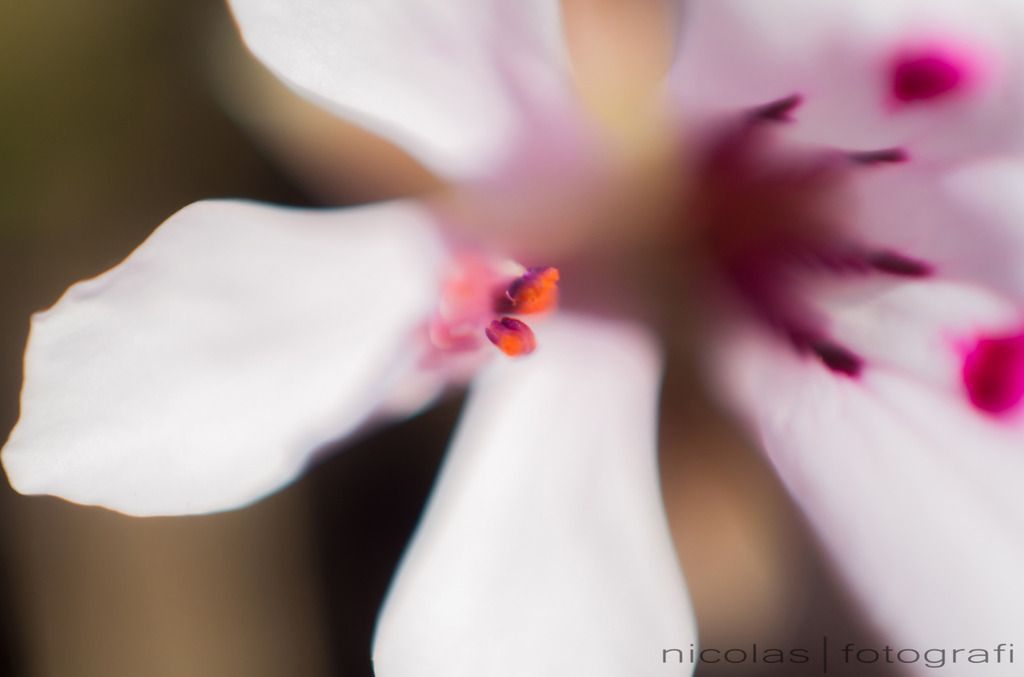 4.
5.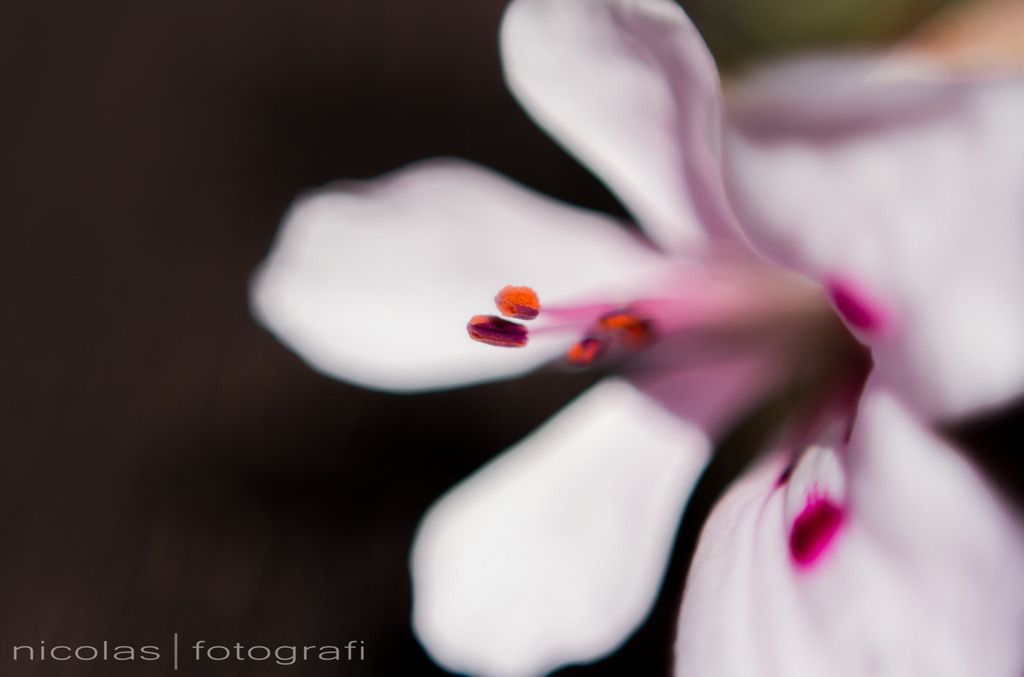 6.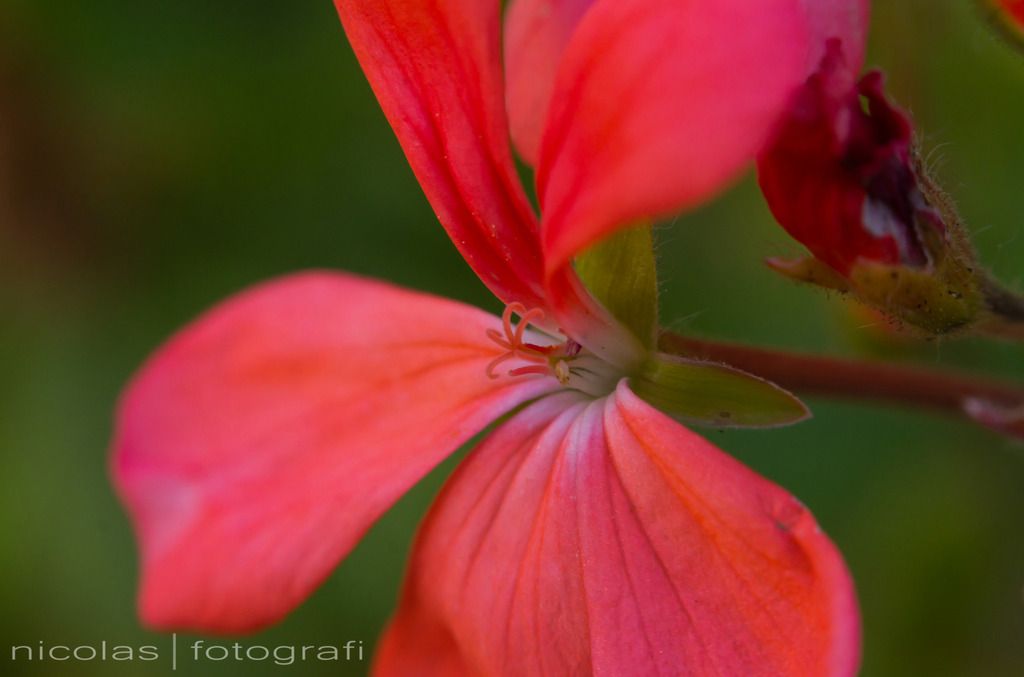 7.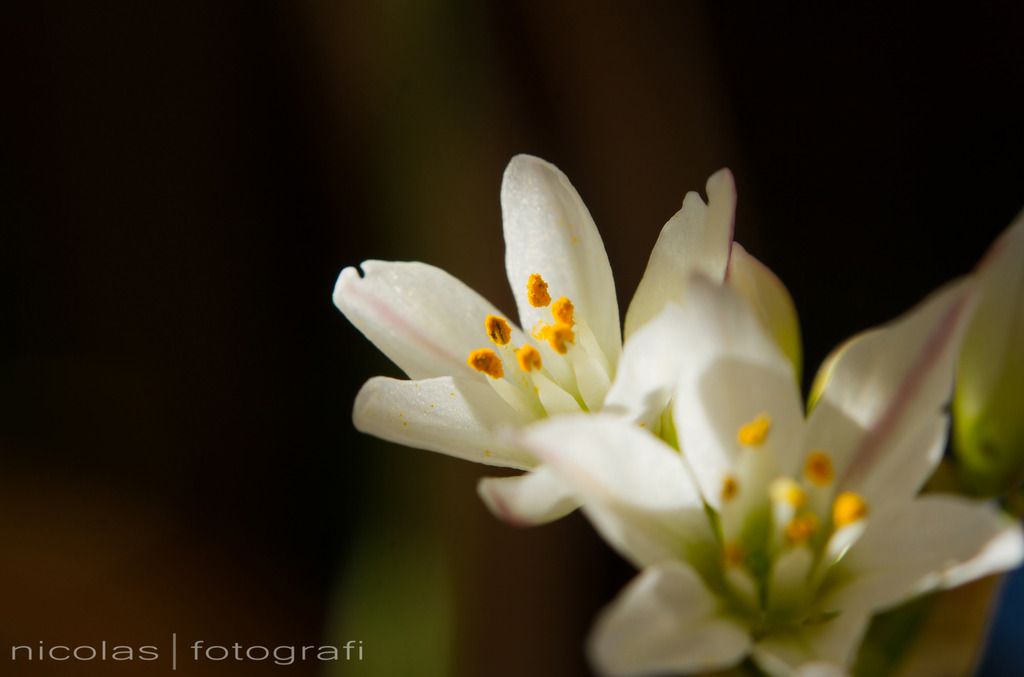 8.
9.
10.
11.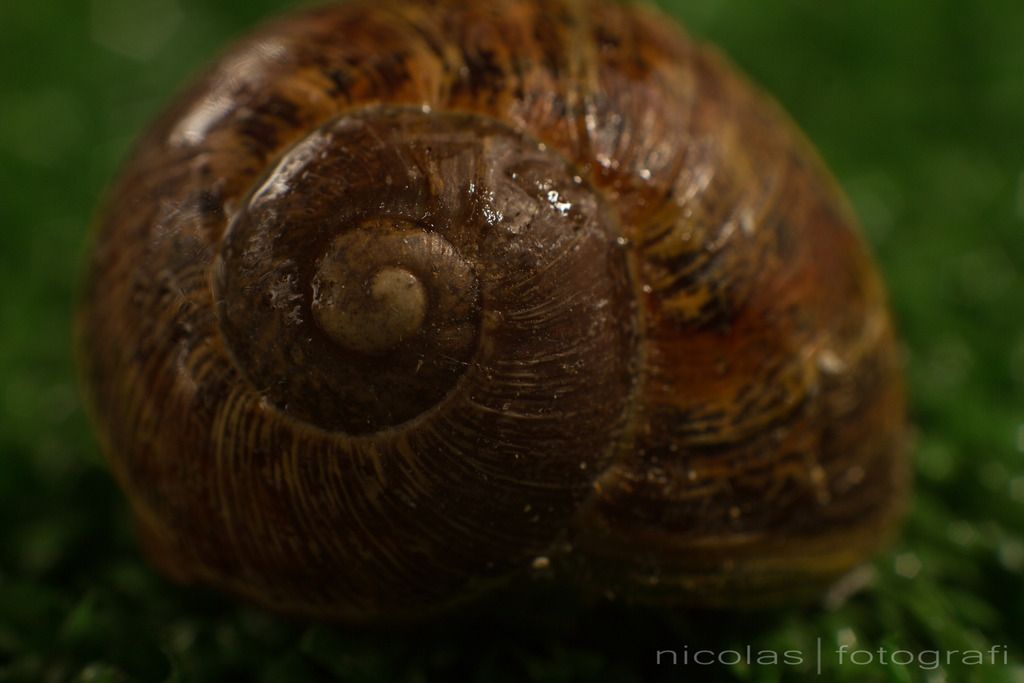 12.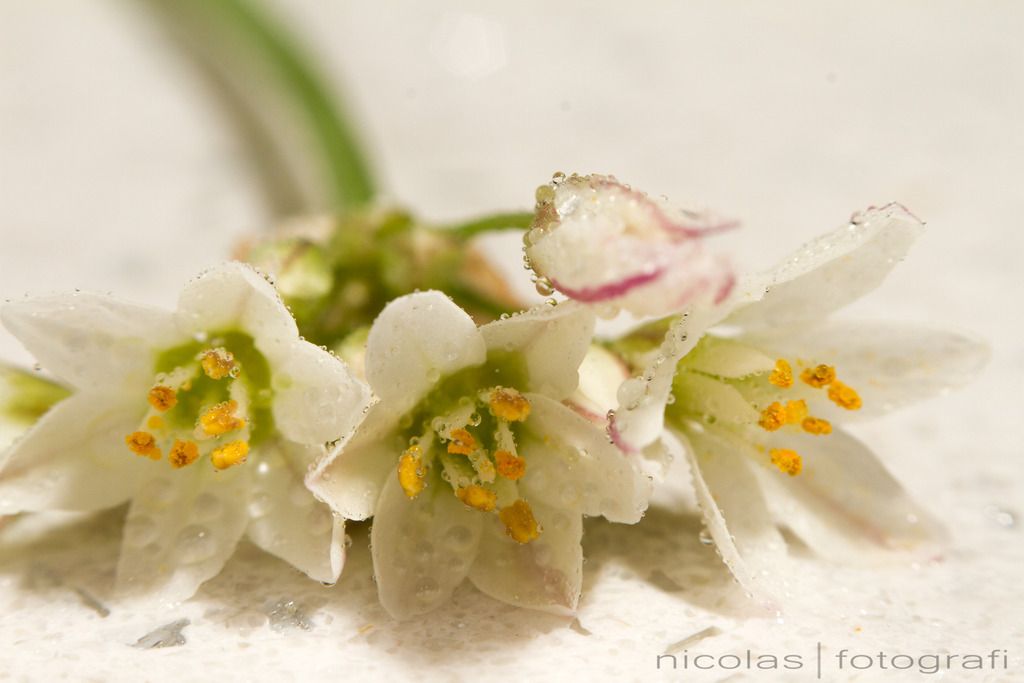 Save
Save
Save
Save