I recently had the privilege to capture this beautiful family photographs in the Eastern Cape: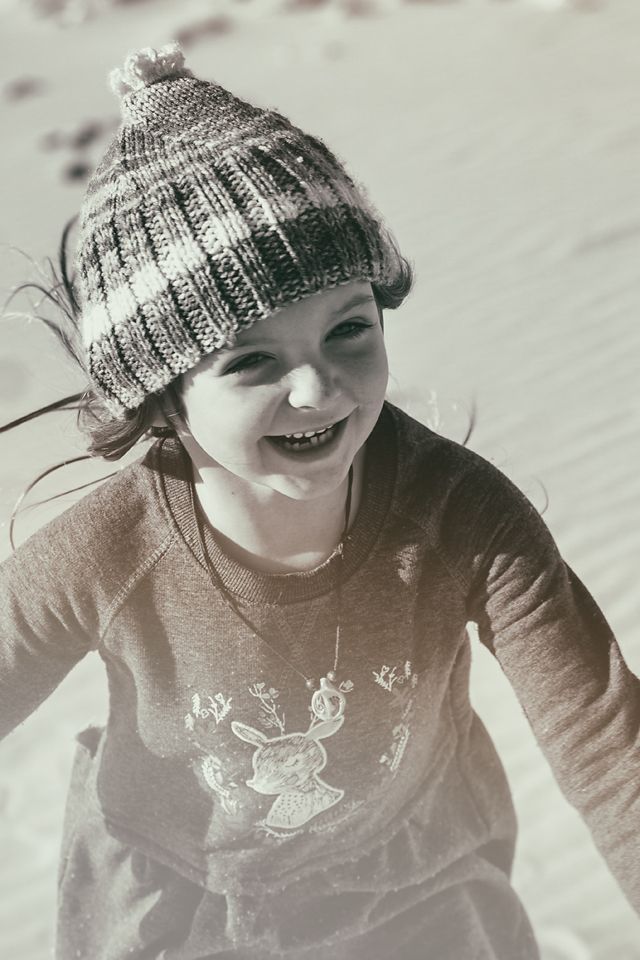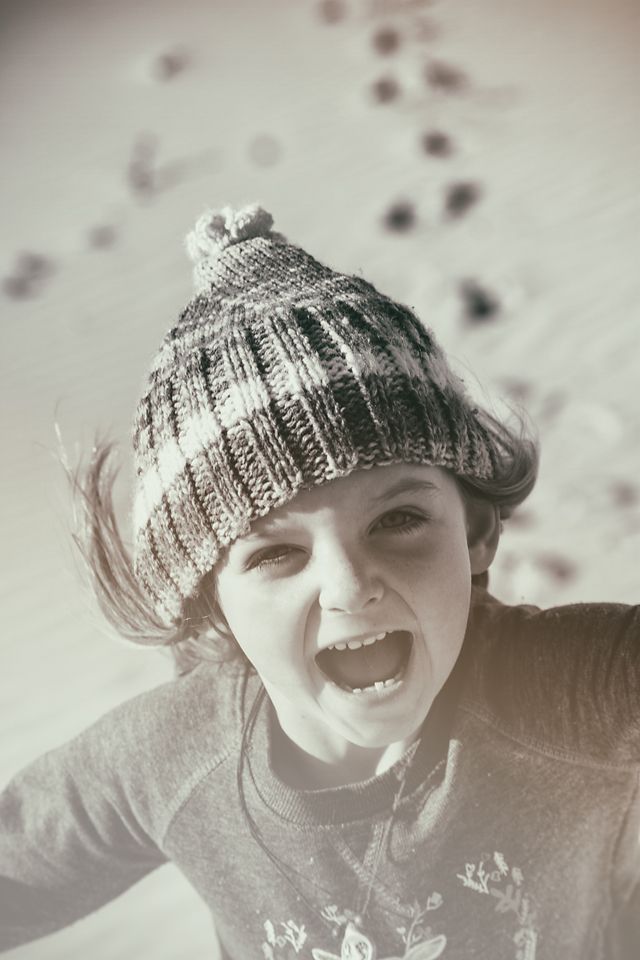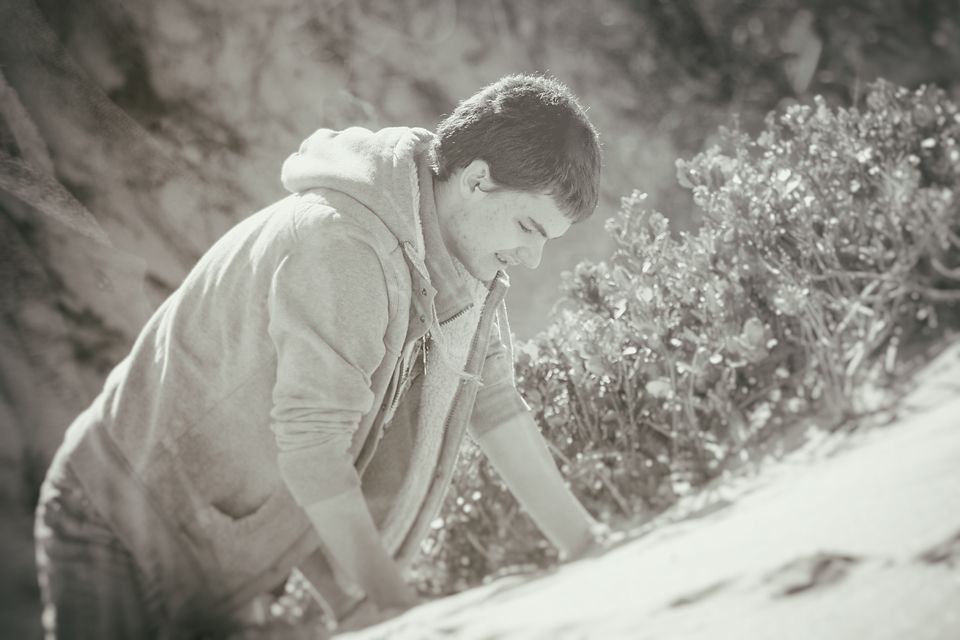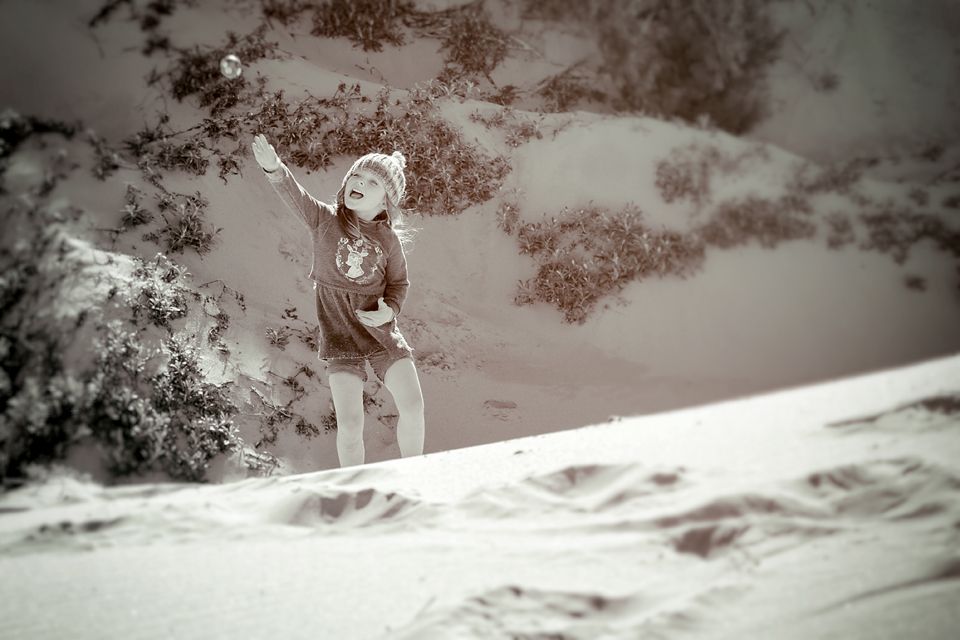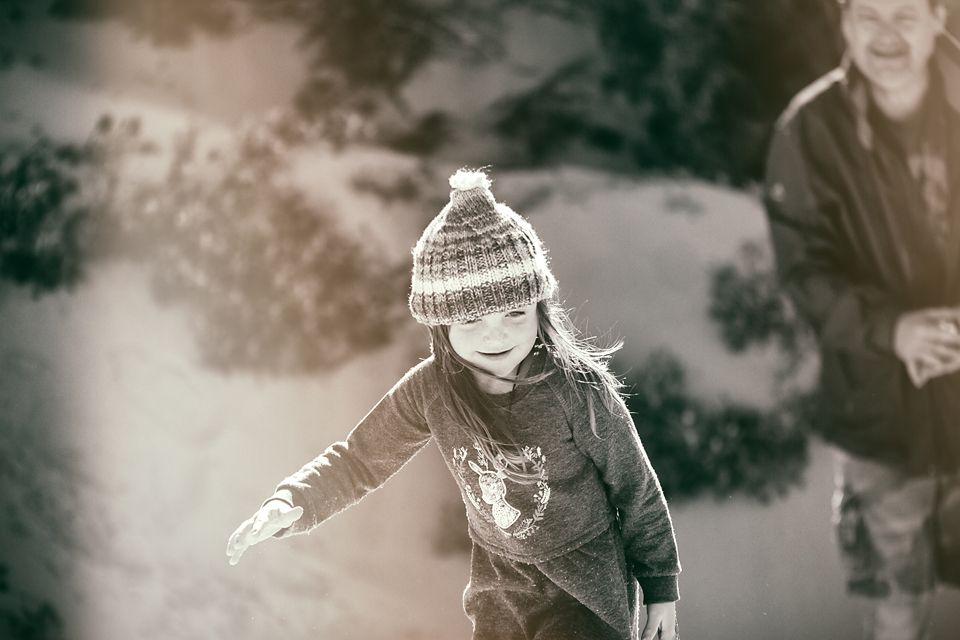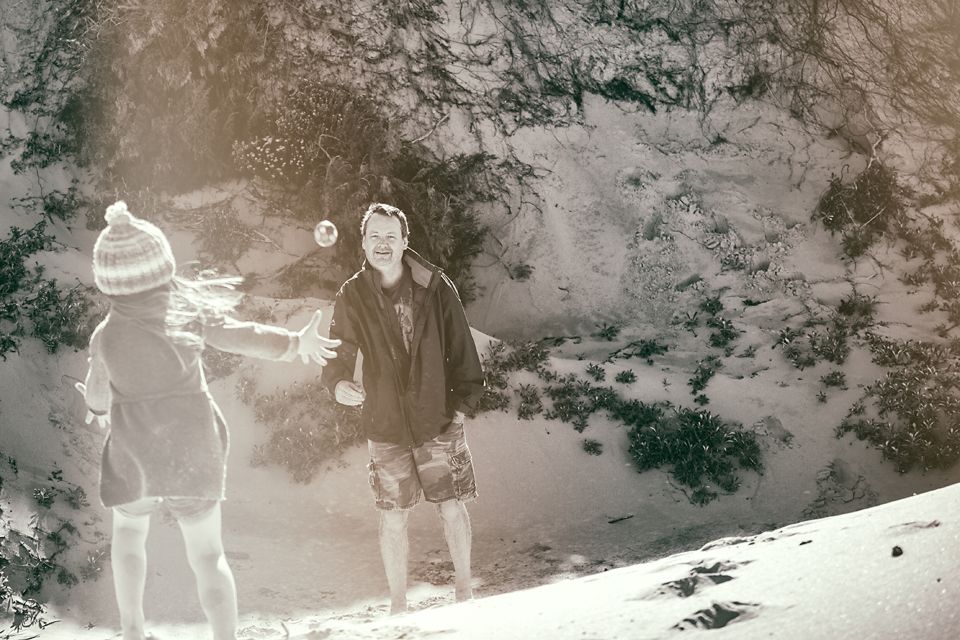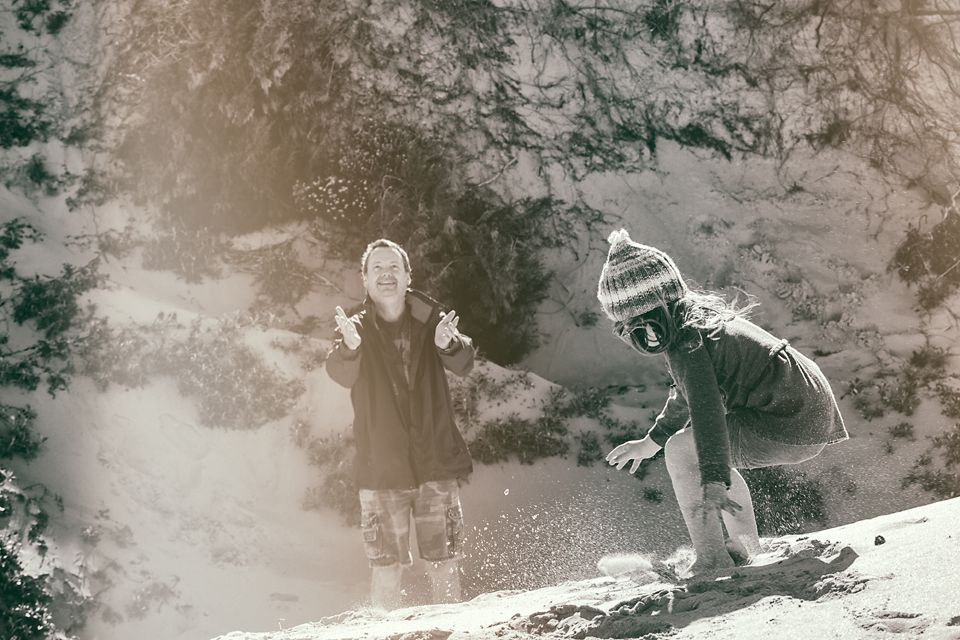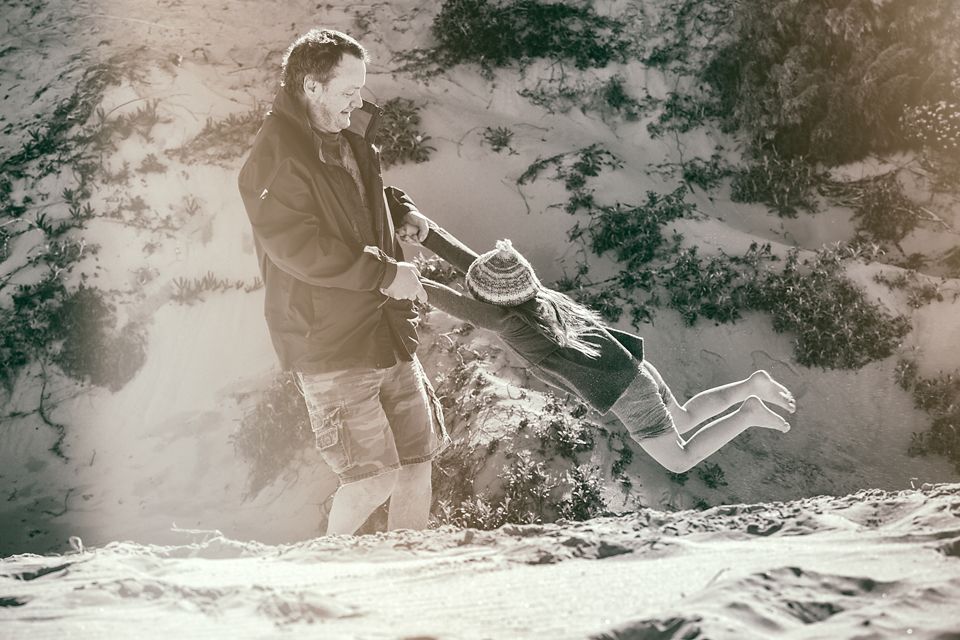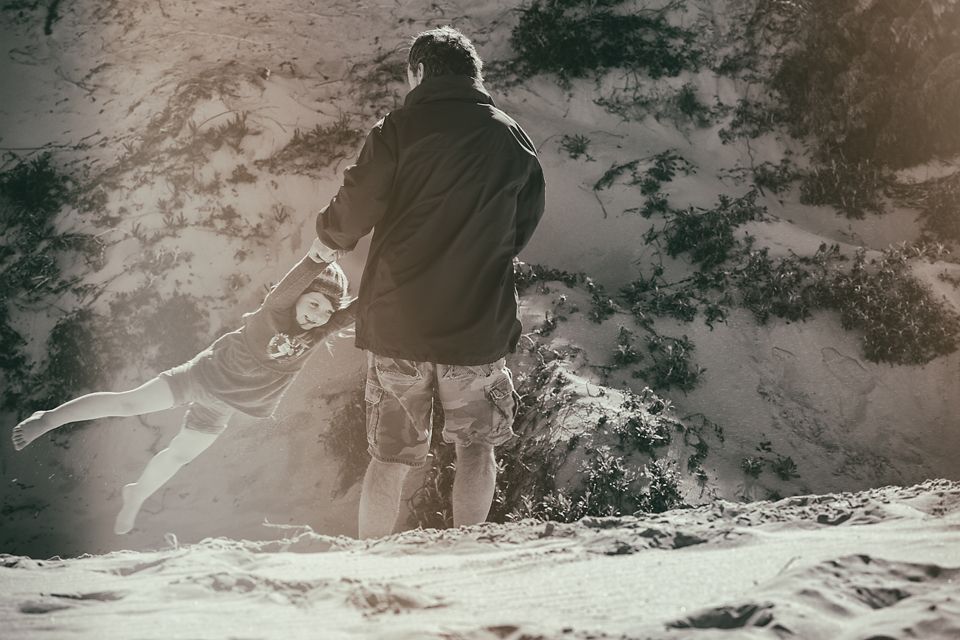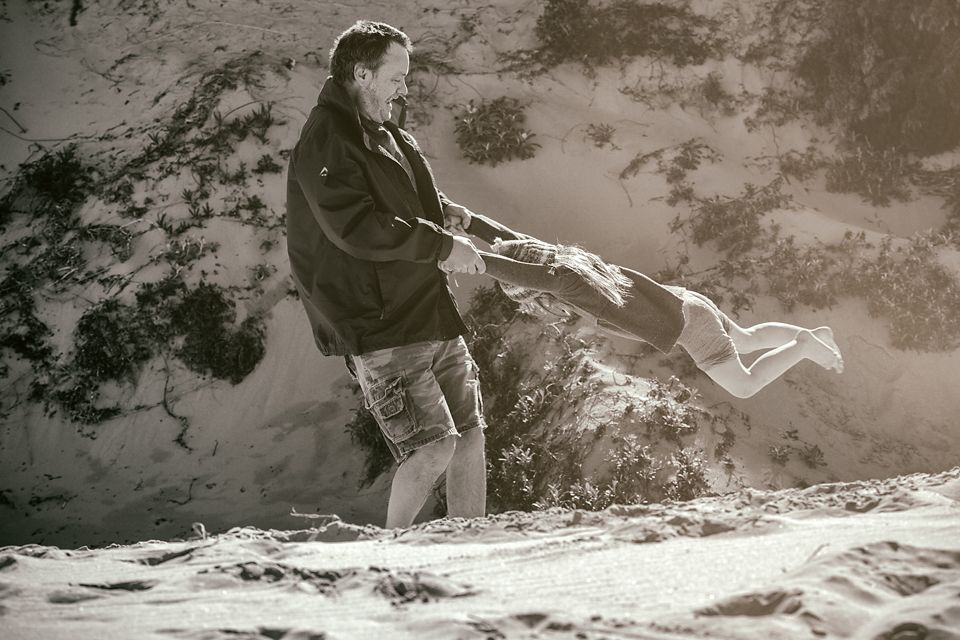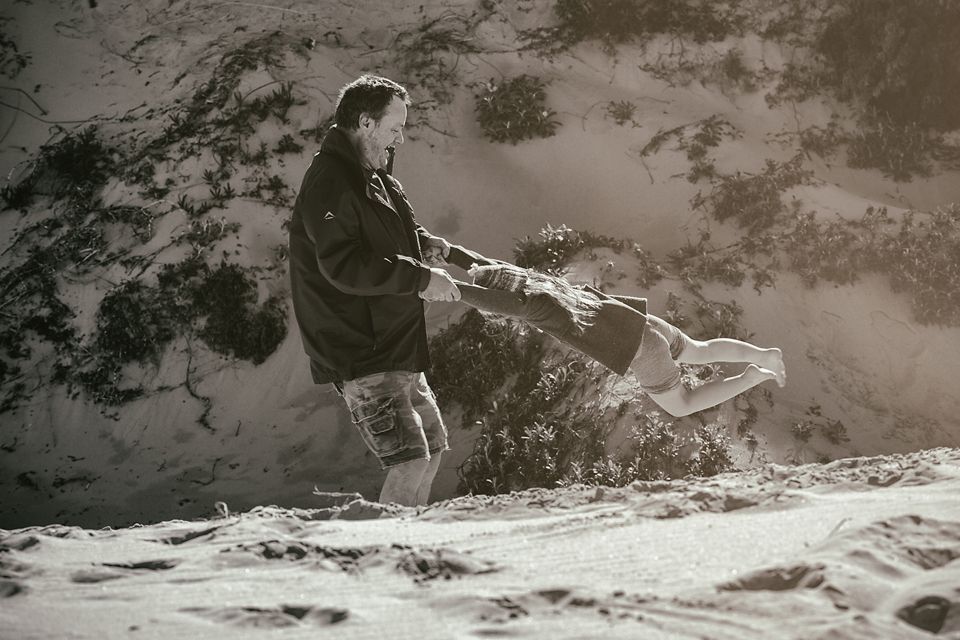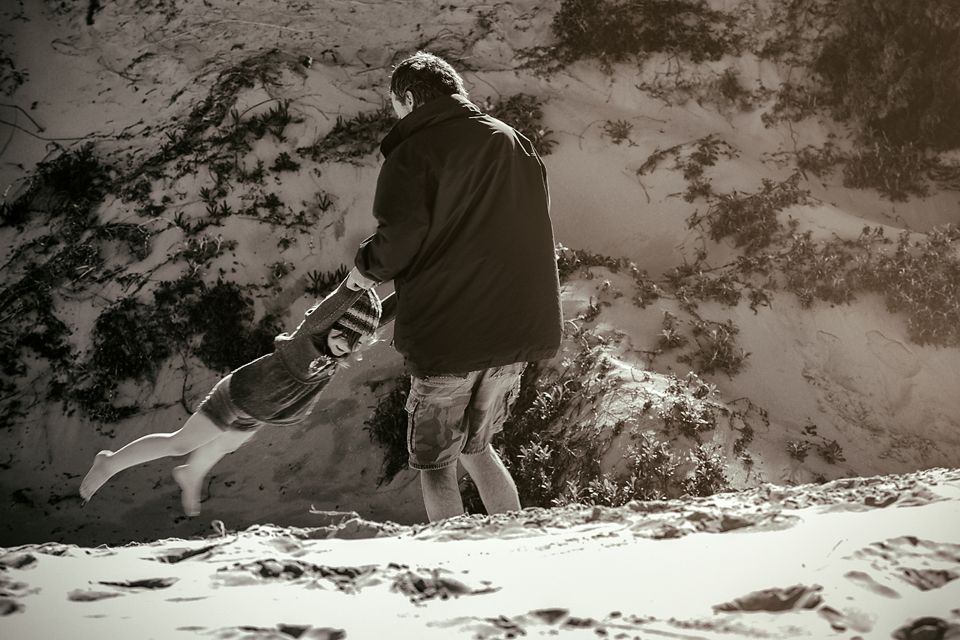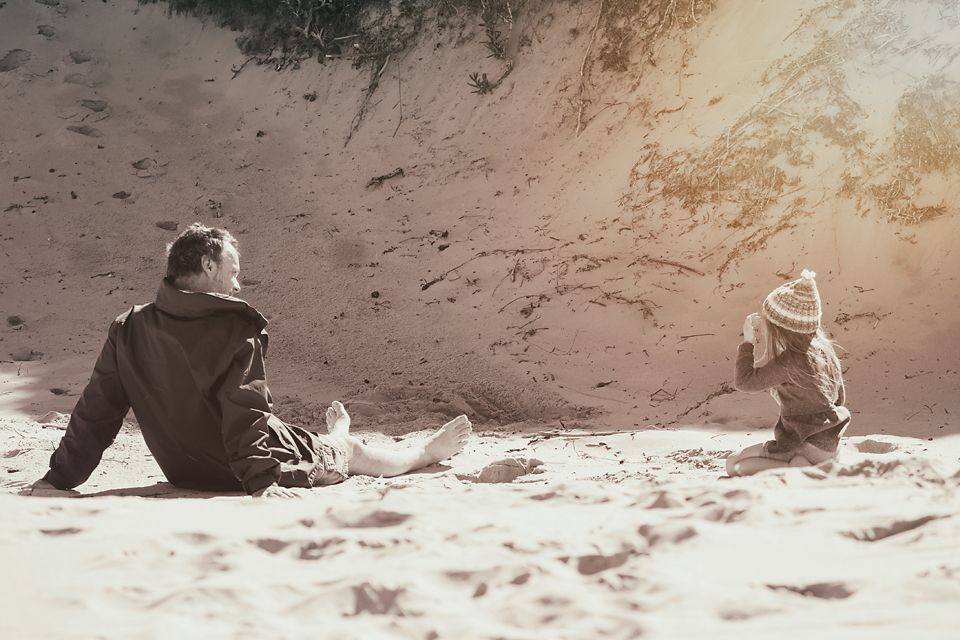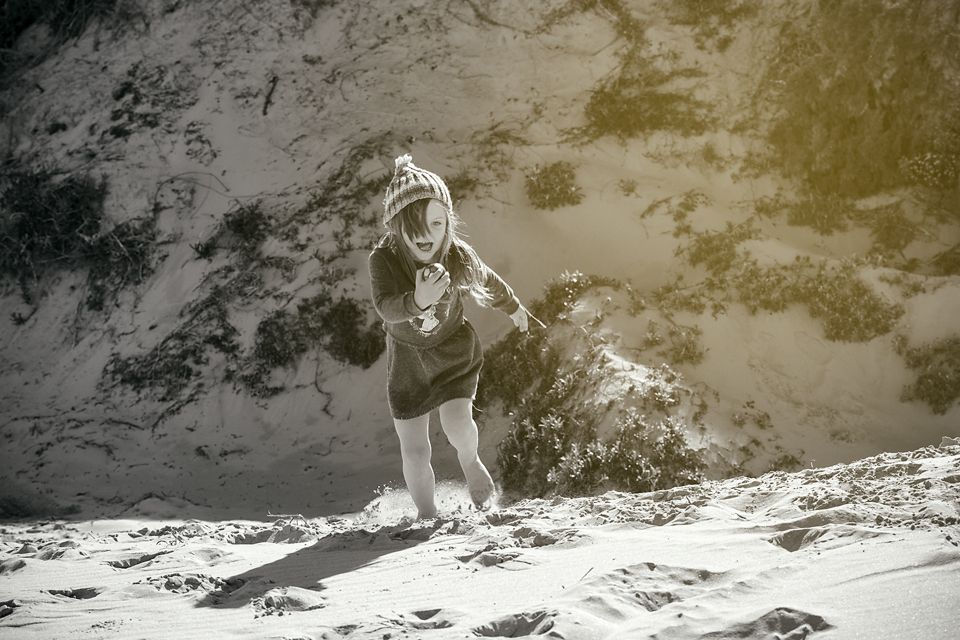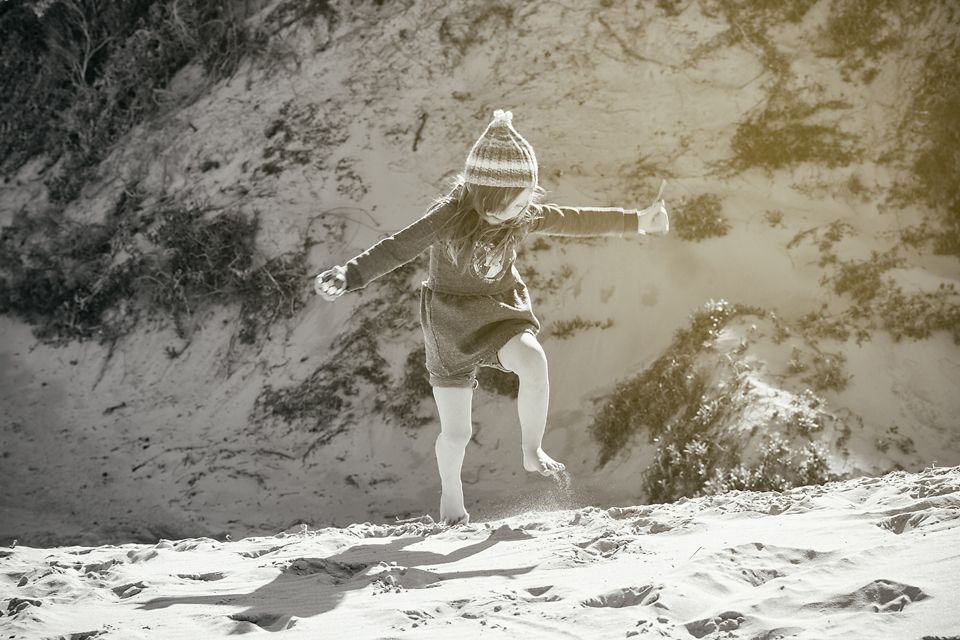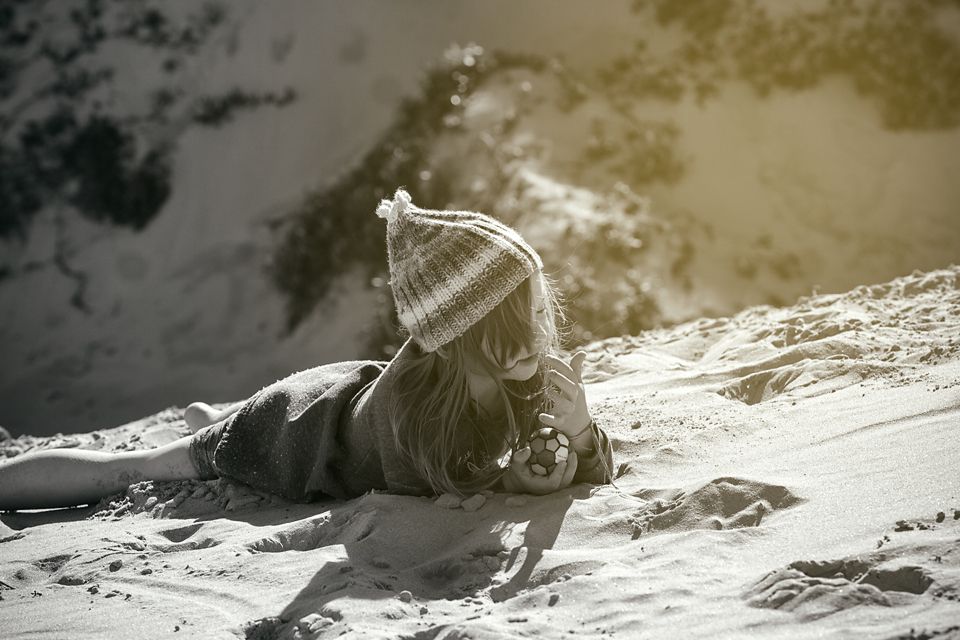 Save
Save
Save
My recent shoot with Nikita! For this shoot we re-visited Johannesburg Botanical Gardens. During my previous shoot, I had no problem shooting there, but this time round I was told that I need to make arrangements to shoot at this location. Duly noted haha!
I recently had the opportunity to work on set for the new movie Dora's Peace made by Kosta Kalarytis.
Unfortunately I can't show you the stills I took, as the movie hasn't been released yet. While I was on set waiting for scene changes, I had some time to do a bit of street photography and I must say it was amazing to be in Hillbrow and be able to see how much it has changed from my rears as a teen when we used to go clubbing there.
It certainly isn't a safe environment, but the amazing thing is to see how ordinary people, very poor people, live and survive under very trying conditions where crime, drugs and prostitution is so rife.
Occasions like these really ground me and make me thankful for all the small an large blessings in my life.
Here are a couple of shots I took during my time on set.
I hope you enjoy!

It was time to change things up a bit and do something fun.
Leandra and myself took a drive one Sunday afternoon and came up with these:
(The editing is a bit out there, but that was the whole idea, to do things a bit different from what I normally do.) Please let me know what you think.