I recently had the privilege to capture this beautiful family photographs in the Eastern Cape: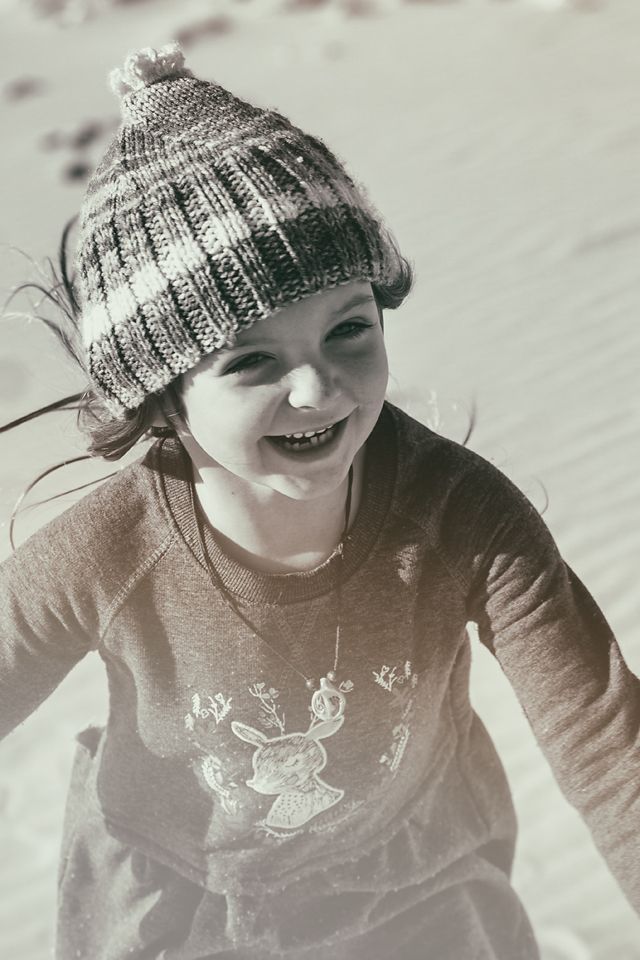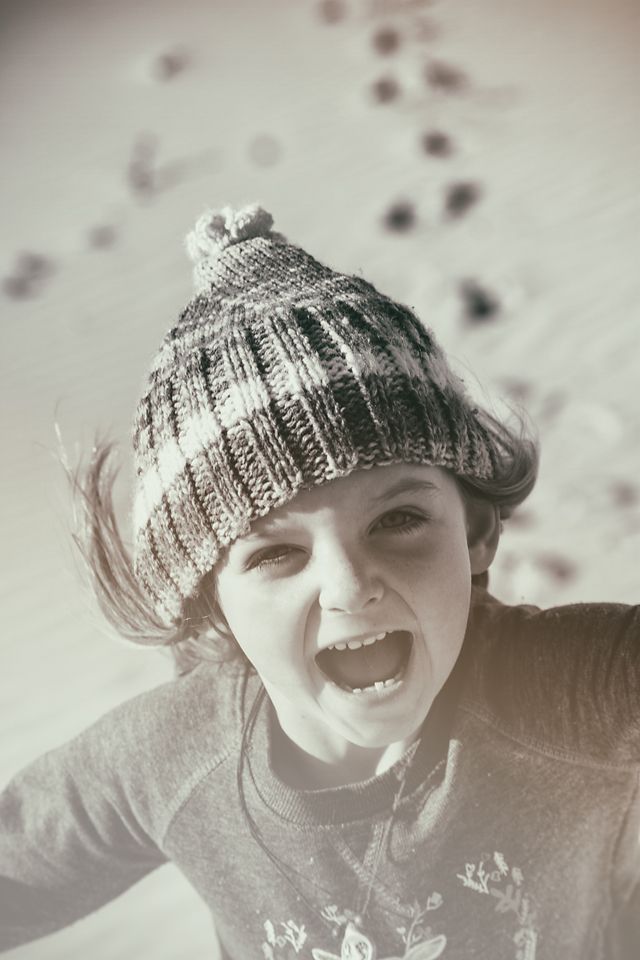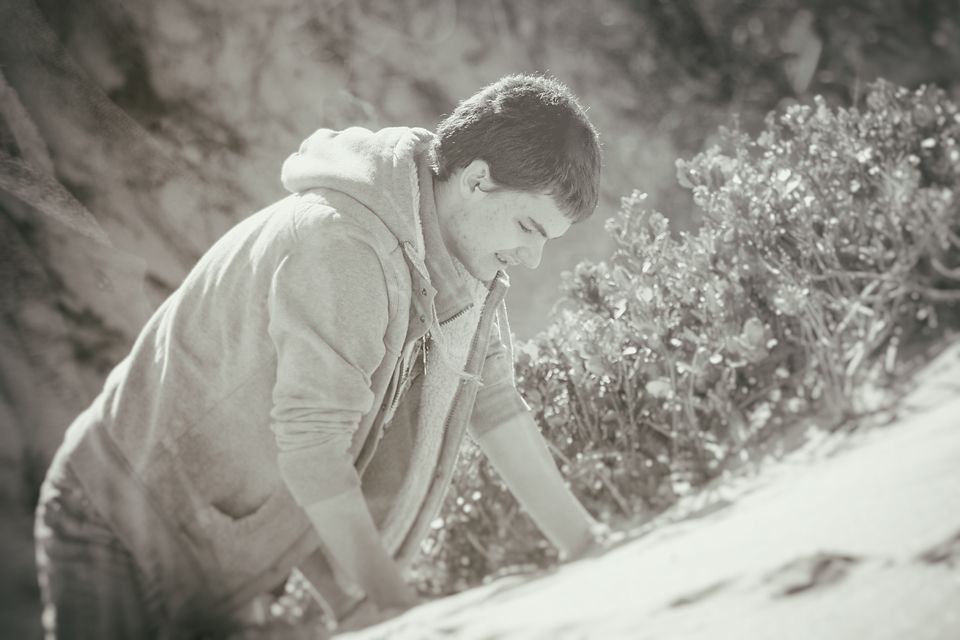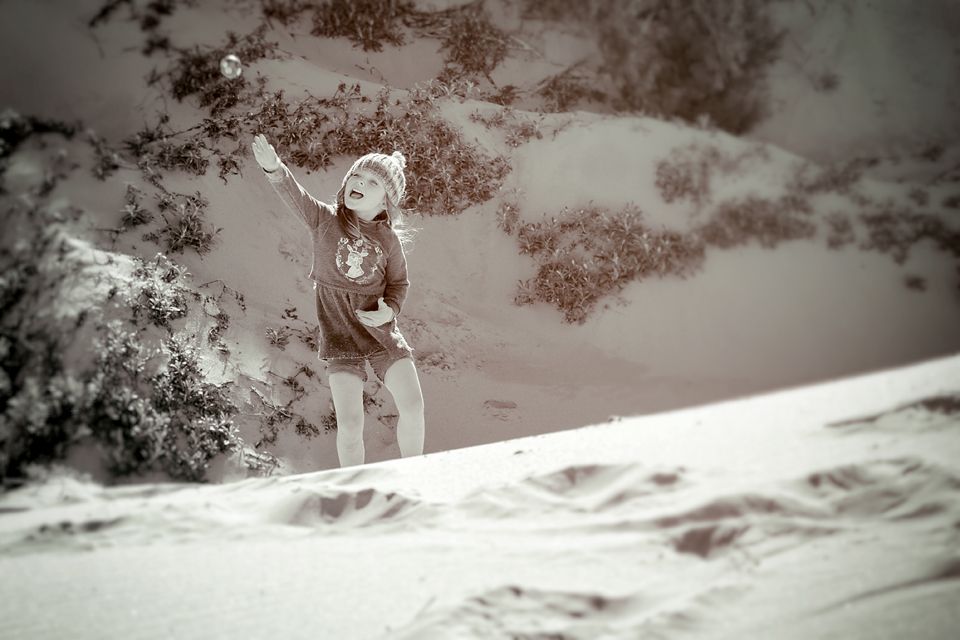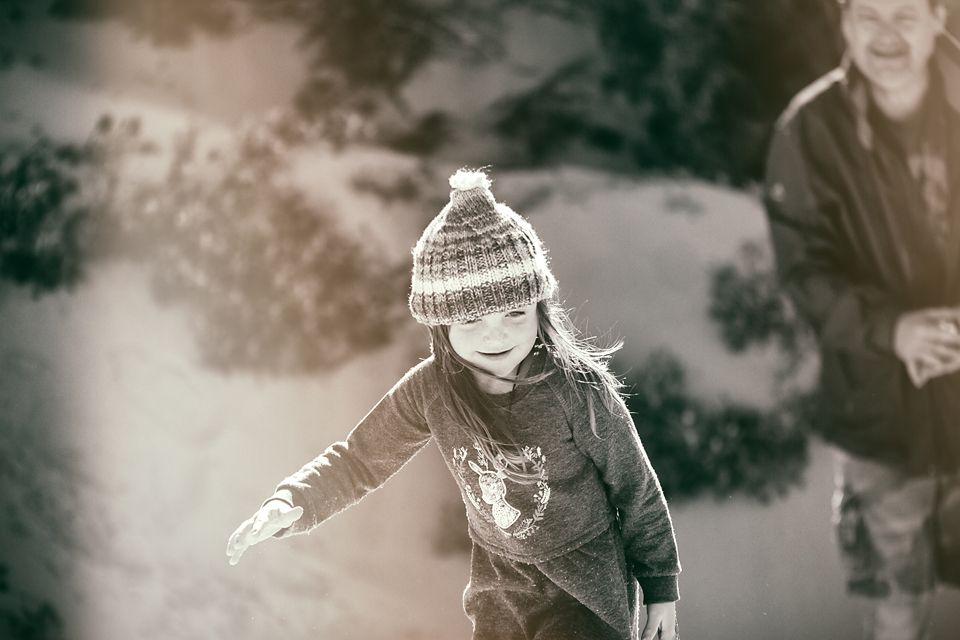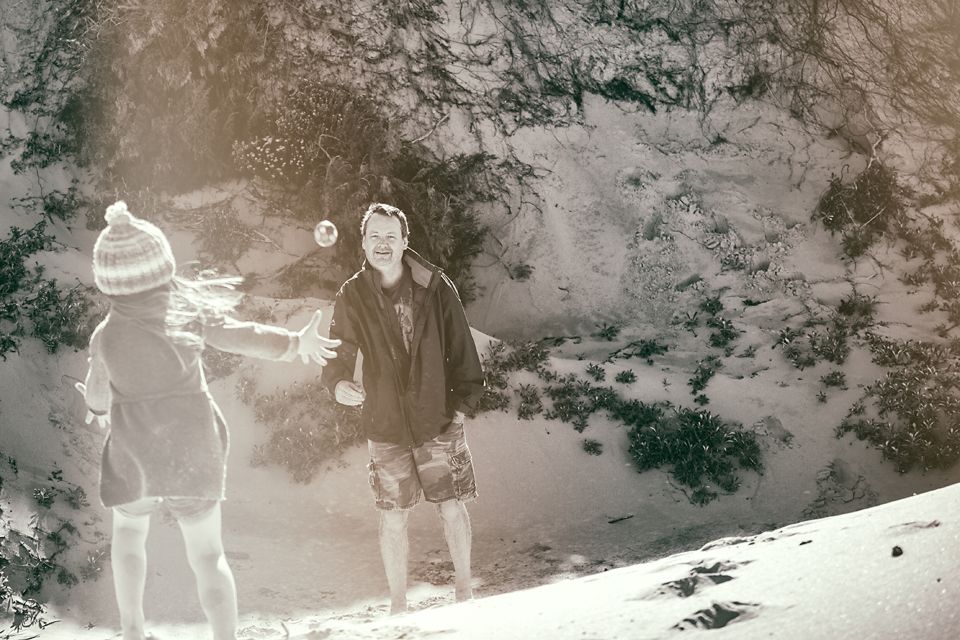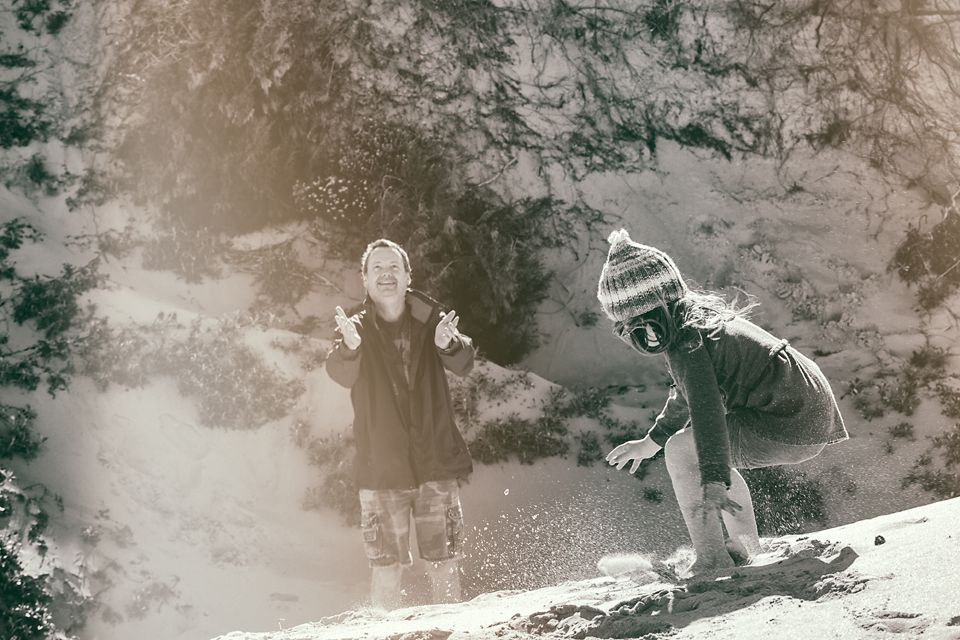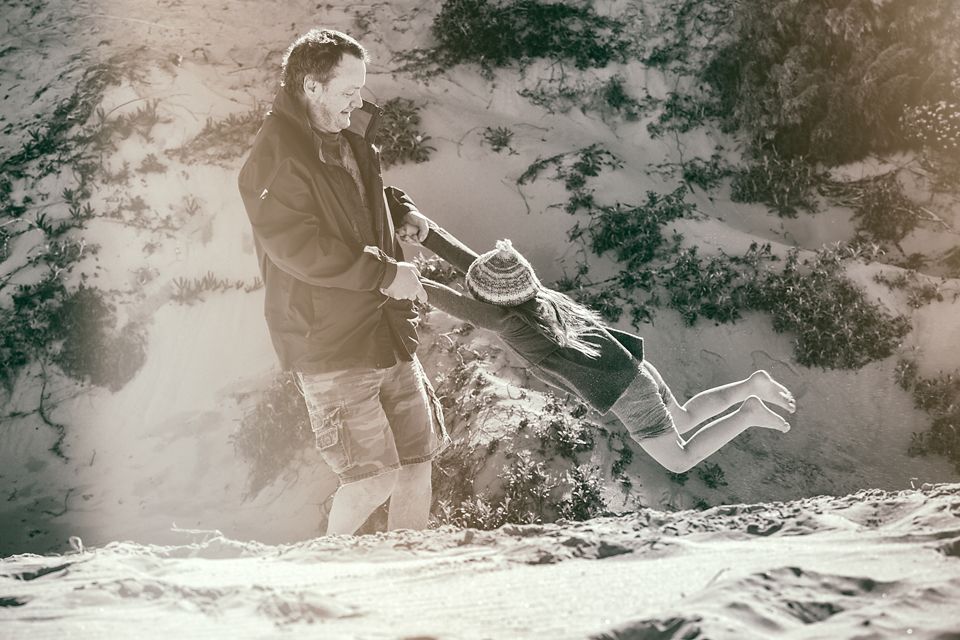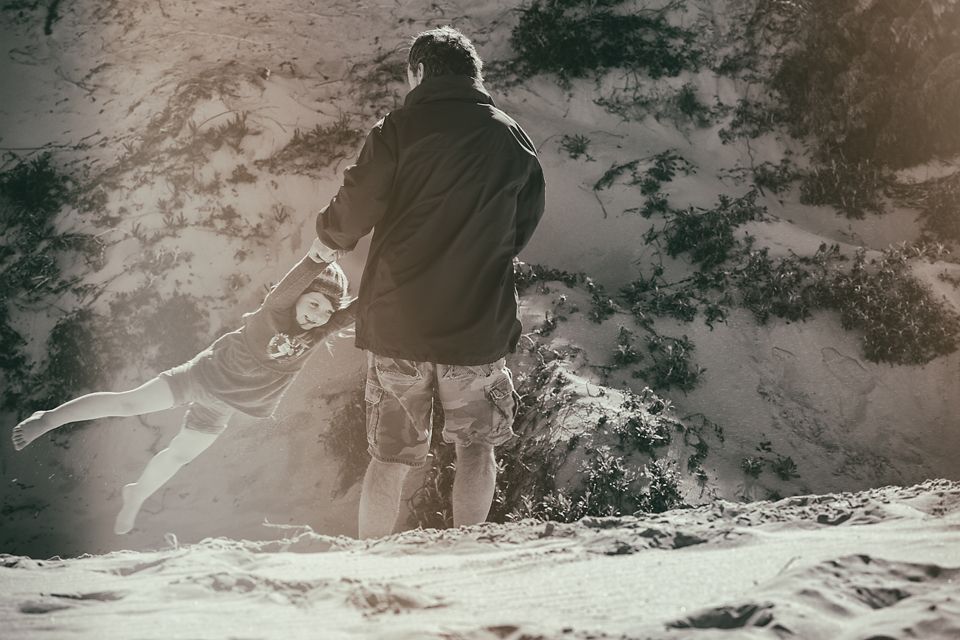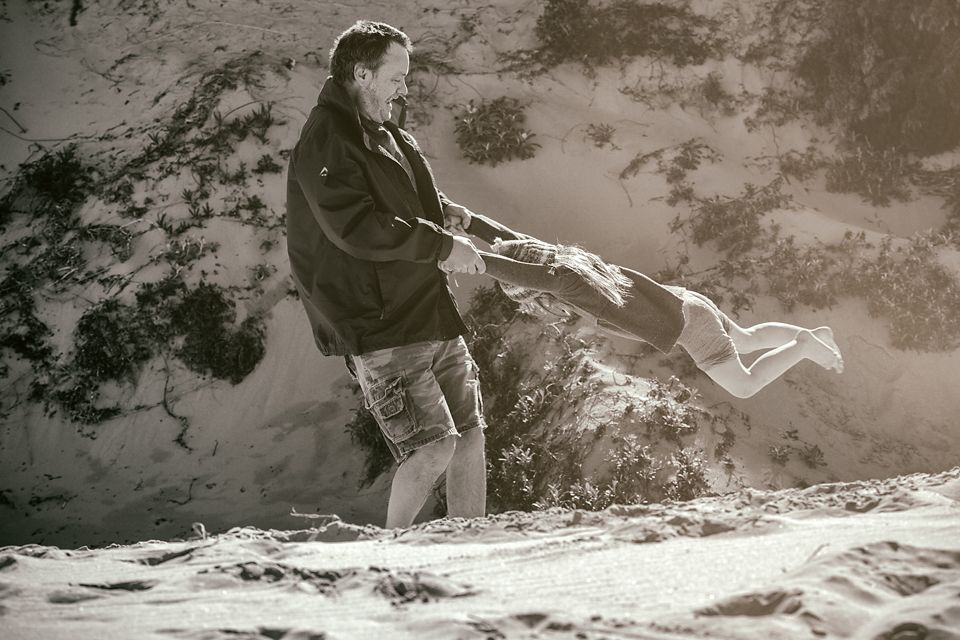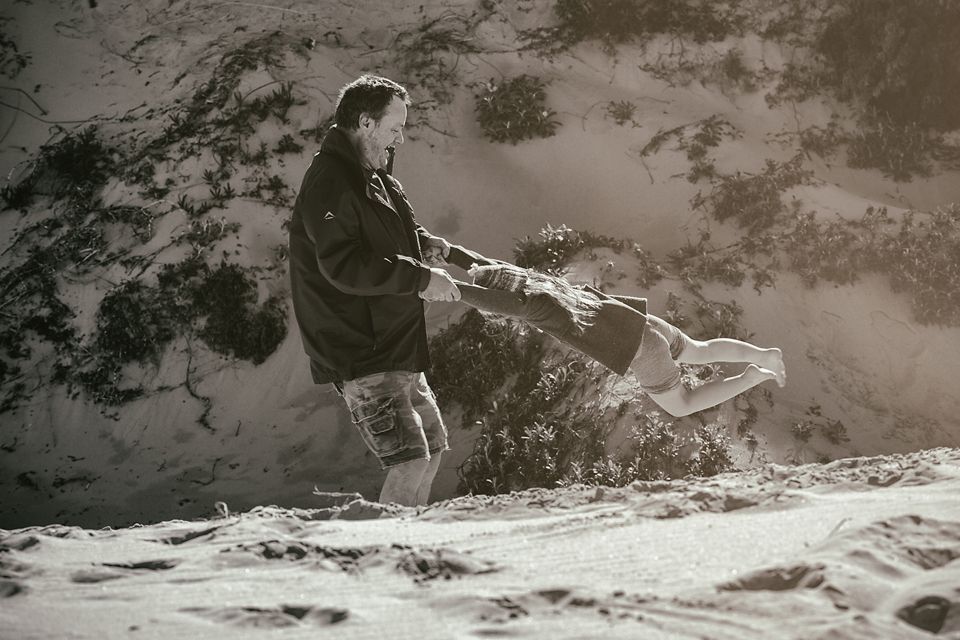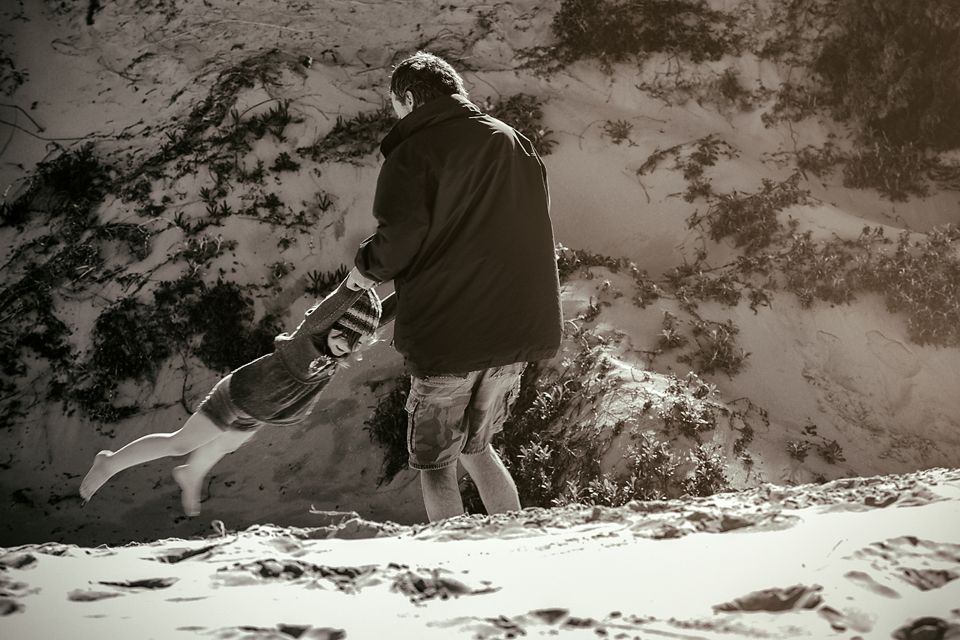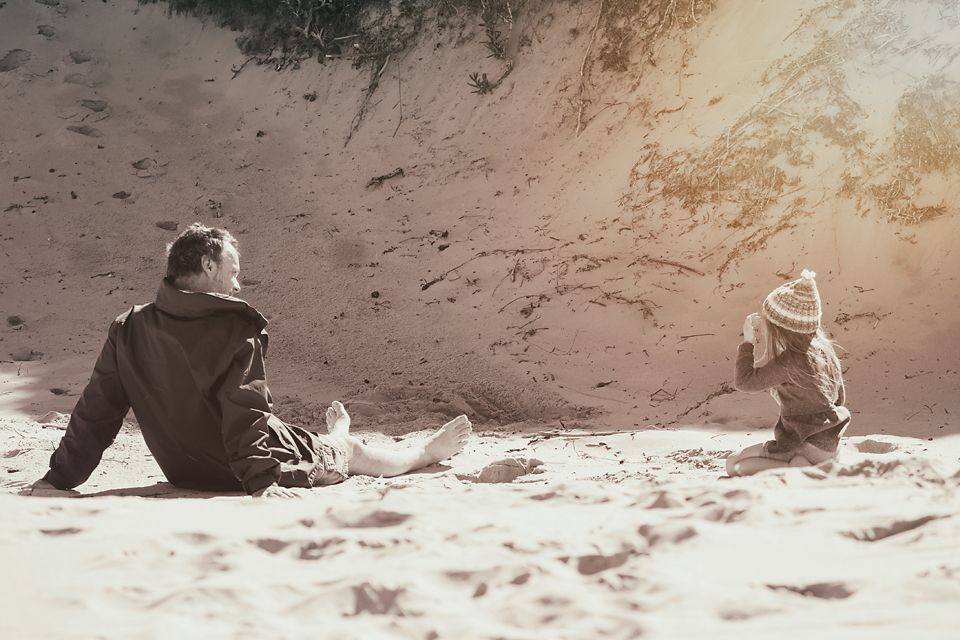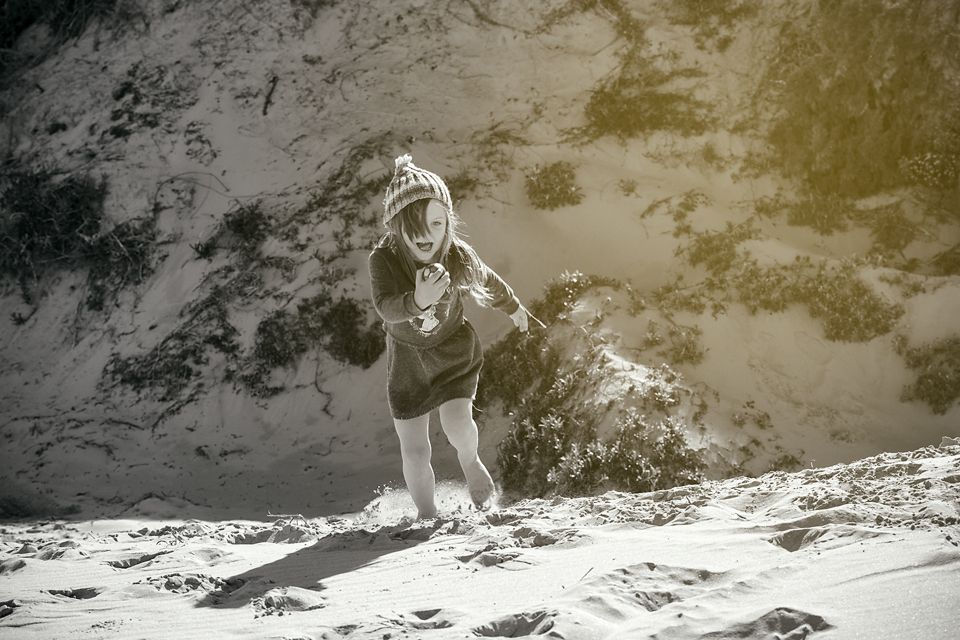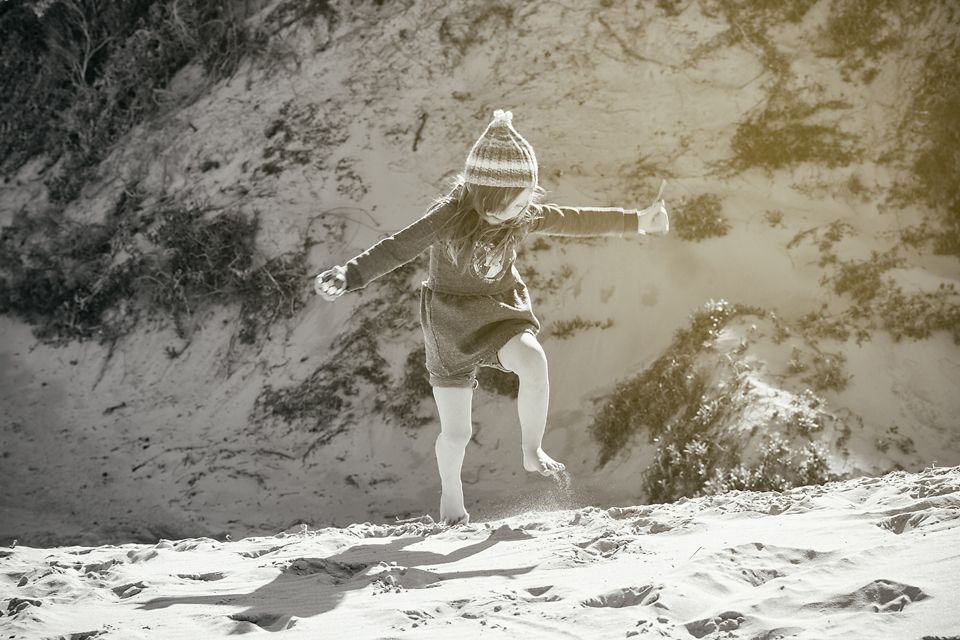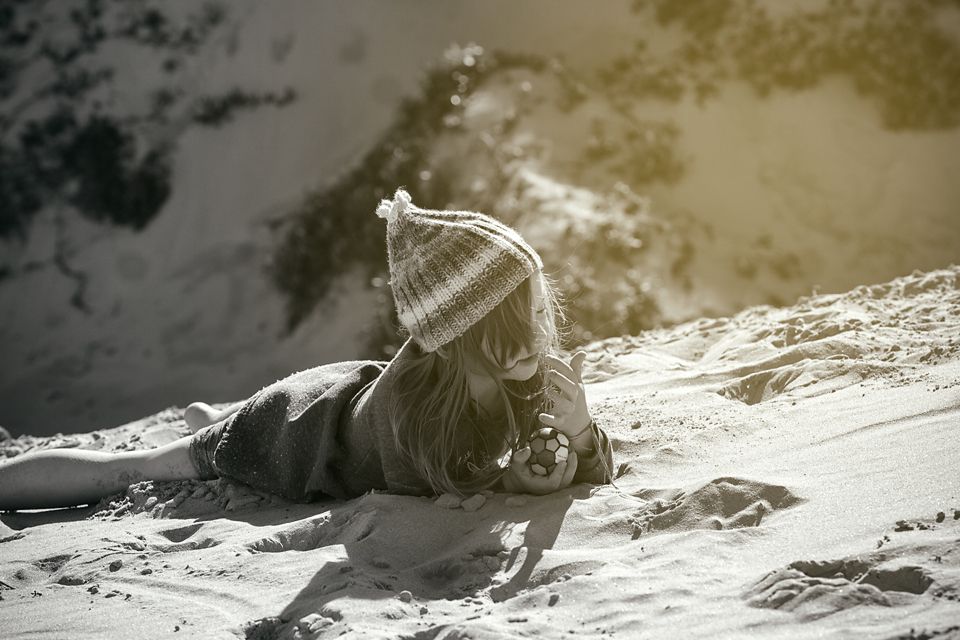 Save
Save
Save
I had the privilege to photograph Namandla and Tashinga's special day a while back. Tash (as we know him) has been a friend of my brother and I for a couple of years. As with most weddings and especially African Weddings, it was a joyous affair, so much singing and dancing, one can't help but enjoy the day with them.
Save
Save
As we head into summer and the holiday season, it might be a good idea to have some Family Portraits taken. It is a great gift idea.
Its a proven fact that Moms and Dads all over the world love pictures of their children.
Statistically 97.38% of all Grandparents do not have enough photos of their grand-children.
I got the above facts from my mother, go ahead and ask her. 🙂
(Actually I made it up, but I'm sure its pretty correct.)
Now to make your Mom and/or Dad a happy person this holiday season, give me a call or drop me a mail and book your shoot!